Myers Hyundai Kanata is Ottawa's West end destination for quality import vehicles! 
Myers Hyundai Kanata and our excellent finance team always take the time to find ideal lenders for each individuals unique situation. Our goal is to find each person their lowest possible interest rate, no matter or past or current credit history. We accept every application, so no matter of good credit, bad credit or no credit, we will come back to you quickly with a pre-approval designed for your individual needs.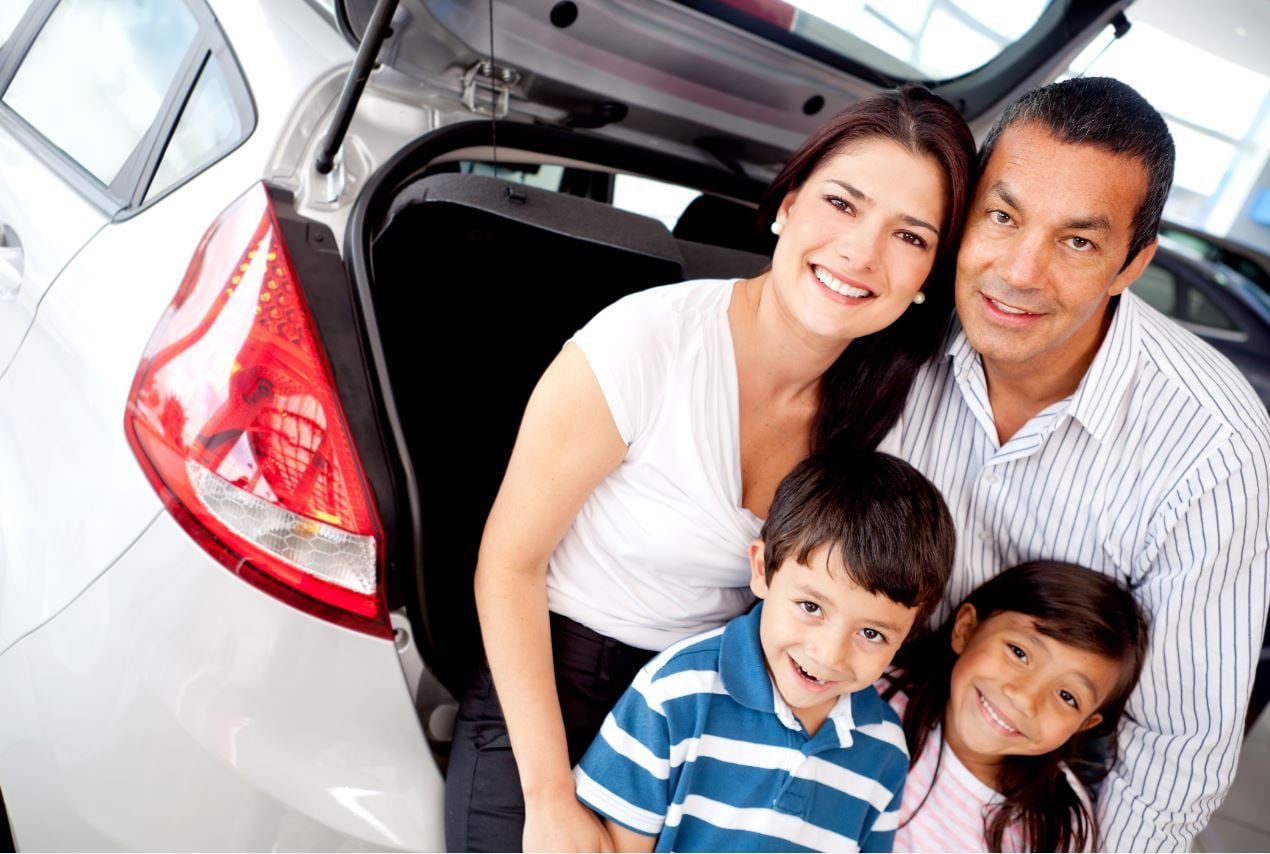 For professional, fast and courteous service look no further the Myers Hyundai Kanata, as our credit specialists are on site with extended hours of operation for service you can rely on. We are completely confidential, offering secure online applications, professional staff, and we accept all applications! 
Getting pre-approved for your next vehicle financing is easy! 
Simply fill our secure
on-line credit application
or call us at
(613)-592-8883
and we will work towards getting you into a vehicle that suits your lifestyle and budget.
Myers Hyundai Kanata has access to a large inventory of both
new
and
used
vehicles and 
access to many excellent credit institutions so we can find you the most suitable option 
for your individual situation. We are committed to finding the ideal vehicle loan company 
to suit your financing needs.