2023 Hyundai Tucson HEV/PHEV | Order Now
Hyundai is one of the most trusted automotive companies around, so its latest design is bound to impress. The new Hyundai Tucson Hybrid vehicles give you more style and performance than ever before. Both variants of the hybrid vehicle are available for pre-order. Check out which suits your needs.
Engine
The Hyundai Tucson in Kanata is a small crossover SUV that is available in both hybrid and plug-in hybrid versions. While the two vehicles are similar, there are some key differences between the two, especially in terms of engine performance. The Tucson HEV has a total output of 226 horsepower and 258 lb-ft of torque, while the PHEV has an output of 180 horsepower and 195 lb-ft of torque.
Infotainment System
The infotainment system of the 2023 Hyundai Tucson HEV and PHEV has been upgraded from previous years. The new infotainment system in both versions of the 2023 Hyundai Tucson has a larger screen than before. This makes it easier to see what's on your screen while driving. There are also more options for climate control in both versions. It also has additional USB ports and a larger storage compartment for your personal items like phones or wallets.

The new infotainment system is easy to use and offers several different ways to control it when driving. This way drivers don't need to take their eyes off the road for long periods while trying to find something on their screen or change settings within their car's cabin environment (such as temperature).
Comfort Features
The PHEV has automatic headlights for nighttime driving and LED fog lights for visibility in inclement weather conditions. The PHEV also offers an optional panoramic sunroof and leather seats with a heated option on its Limited trim. The HEV does not provide these features.

The HEV offers an optional power driver seat in its Limited trim. This feature allows you to adjust your seat position easily while driving so that you can remain comfortable while focusing on the road ahead of you rather than adjusting your seating position manually every time you get into or out of your vehicle.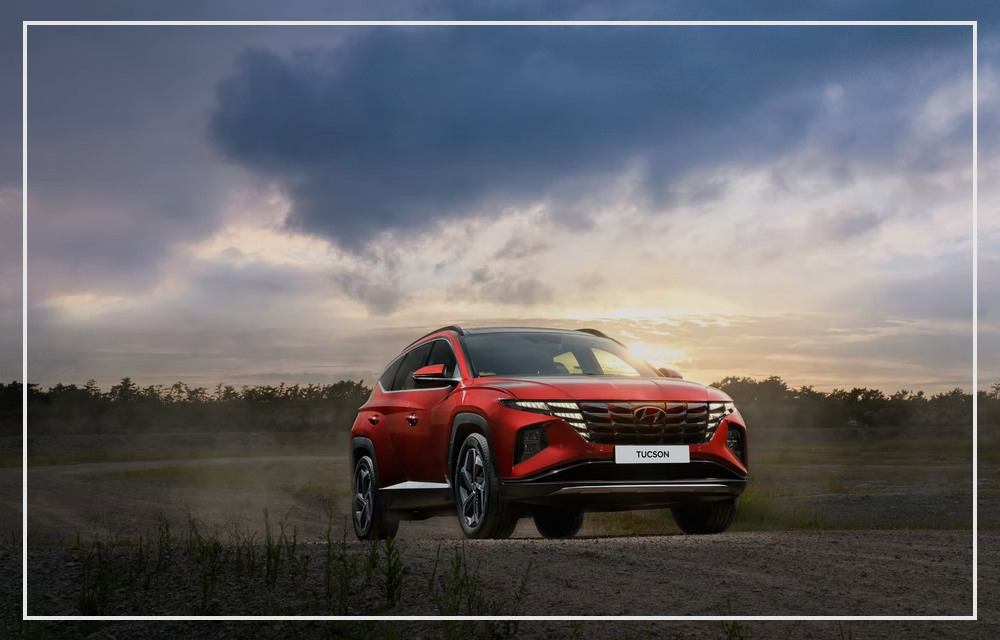 Safety Features
The 2023 Hyundai Tucson HEV and PHEV are both equipped with several safety features that can keep you safe, whether you're driving in an urban area or on the highway.

The most important feature is the lane keep assist system, which keeps your car from drifting across lanes if you're distracted or tired. This is especially important when driving in heavy traffic, or when there are other drivers on the road who may not be paying attention themselves.

Another important feature is adaptive cruise control, which allows you to maintain a safe distance from other cars while driving at speed. It will even come to a complete stop if it detects that someone ahead has stopped suddenly.
Conclusion
When it comes to purchasing a car, you want something that makes your life easier, not harder. With many new technologies making their way into the latest generation of cars, it can be hard to know which new features are important and which ones you might never need. The 2023 Hyundai Tucson HEV, PHEV is designed to maximize your independence and comfort, while minimizing your dependence on gas and maintenance costs.
2023 Reserve Your HYUNDAI TUCSON HEV/PHEV Today